Get your home ready for summer!
Have outdoor or indoor squabs that need new life? Fill out the form below for a quote!!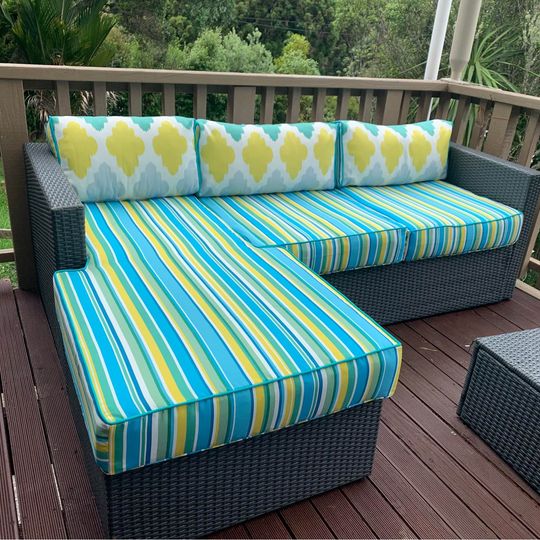 Inquire Today!
We also do chair upholstery and brand new custom squabs!!
Subscribe to our emails
Subscribe to our mailing list for insider news, product launches, and more.